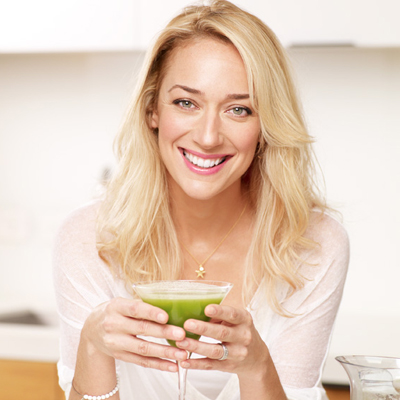 "Life on Earth will educate, inform, and, most of all, inspire you. This book gives you a clear path to living deliberately, creating consciously, and prioritizing joy and love. It's the spiritual wake-up call you've been waiting for."
- Kris Carr, multiple New York Times best-selling author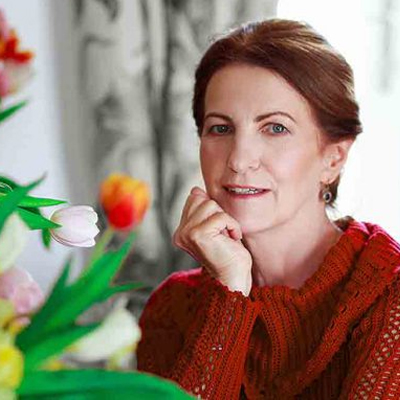 "I love the positivity of Mike's message. Mike helps people to recognize the power that dwells within them by helping them to see the light of hope, the joy in life, and the love that's there to help them through difficult times."
- Lorna Byrne, #1 international best-selling author of Angels In My Hair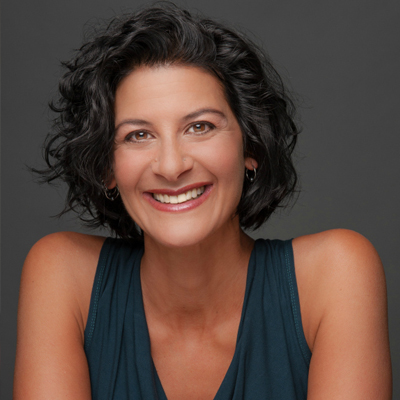 "Reading Life on Earth is like discovering the secret handbook to the way the world works, and our role within it. Immerse yourself in this intimate journal and allow Mike Dooley to take you on the ride of your life—into the deep knowing of truth, revealing the answers you seek. With Mike as your guide, the possibilities are infinite!"
- Nancy Levin, Bestselling author of Worthy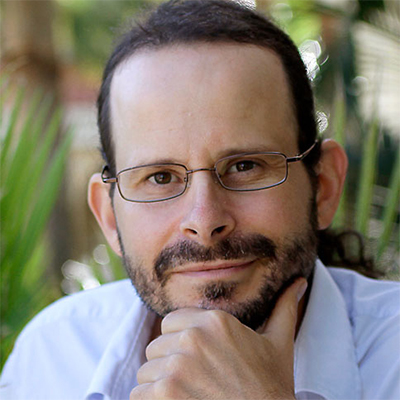 "Mike Dooley proposes creative, thought-provoking ideas that are sure to generate conversation among curious individuals who are wrestling with questions of existence and the cosmos. The engaging, accessible, and lighthearted way in which these concepts are presented in Life On Earth gives rise to an exploratory and enjoyable read."
- Anthony William, New York Times bestselling author of Medical Medium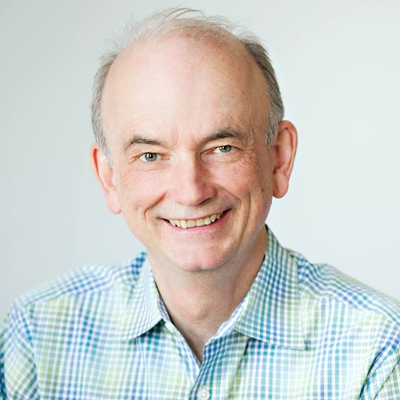 "What a fun, eye-brightening, soul-jiggling book... like when Mike wrote, 'Your lives are not about love, they are about adventures into love.'"
- Pete Bissonette, President Learning Strategies, author Breakfast Tea & Bourbon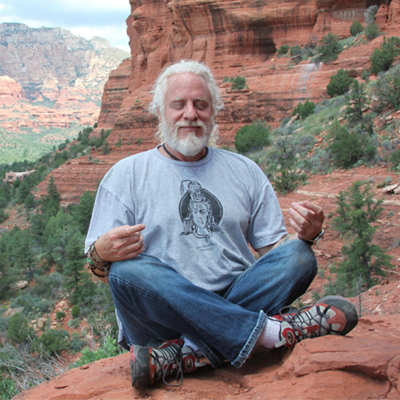 "In Life on Earth, masterful teacher and life guide Mike Dooley dives deep into the root of all existence, taking the reader on a fantastic journey of self-discovery and enlightenment. He asks the deep, timeless questions that we all ask ourselves every day, and then provides the profound answers that awaken us to dream, to trust, to thrive, and to lean into our magnificence, which—as he lovingly explains—has been our birthright since time began. Life on Earth is a classic... a timeless manifesto of awakening, and a must-read if you're looking to take your life to the next level."
- davidji, Bestselling author of Secrets of Meditation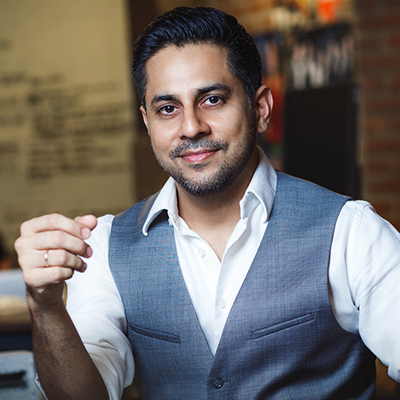 "Mike Dooley's books are like getting a deep hug, a hot cup of chocolate, and a warm blanket on a cold day. They fill you with so much joy, comfort, awe about our world, and faith in the potential of humanity. His writings never fail to lift me up and put a smile on my face."
- Vishen Lakhiani, Author of The Code of the Extraordinary Mind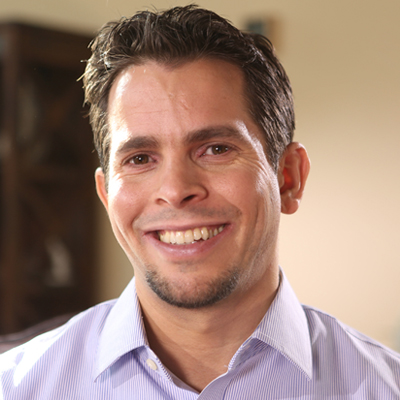 "Reading Life On Earth is an instant injection of happiness into my life. From daily 'mundane' challenges to life's grandest questions, Mike serves as your guide to this crazy adventure called life with wit, compassion, and a wisdom that is unparalleled. I highly recommend you read this book today!"
- Nick Ortner, New York Times bestselling author of The Tapping Solution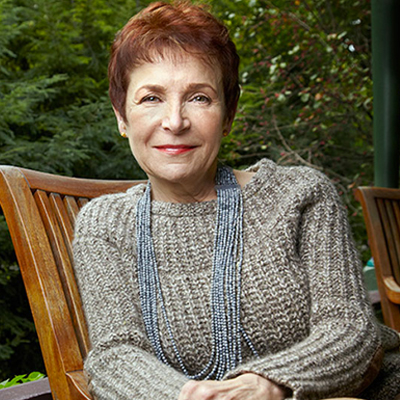 "A fascinating read! I highly recommend it!"
- Caroline Myss, New York Times bestselling author of Anatomy of the Spirit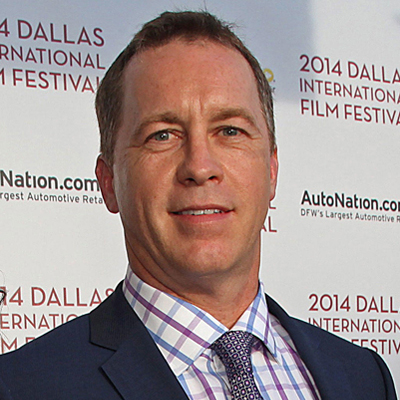 "You're holding a literary version of the red pill from the Matrix. Open it and see how wild and wonderful the rabbit hole called Life on Earth truly is."
- Christopher Parker, Screenwriter, Heaven Is for Real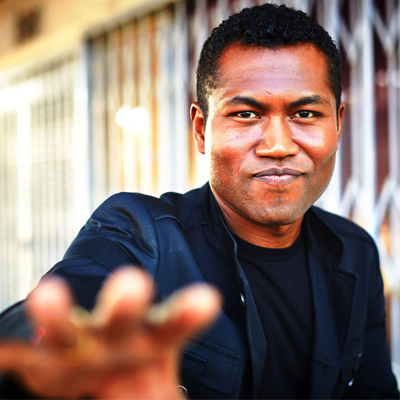 "Mike Dooley has written a truly powerful and life changing book that will inspire you to question your limitations, as well as open you to the infinite power within. Life on Earth will take you on an exhilarating journey to living a life beyond your wildest dreams. I loved it!"
- Kute Blackson, Bestselling author of You. Are. The. One.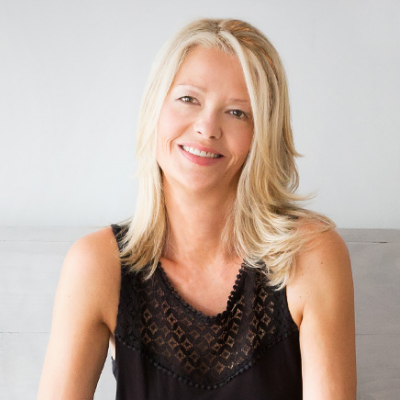 "The answers lie in the questions. Life adventurer and man behind the messages otherwise known as 'Notes From The Universe', Mike Dooley asks our questions — the big life questions. In his new book, Life On Earth, he guides us through the process of peeling back the layers of dogma and perceived limitations and instead ignites a sense of infinite possibility. And all of this is wrapped in a bow of his grounded, humorous nature. There are no limitations in the land of Dooley! A must-read for anyone ready to unlock their own answers."
- Kristen Noel, Editor-In-Chief Best Self Magazine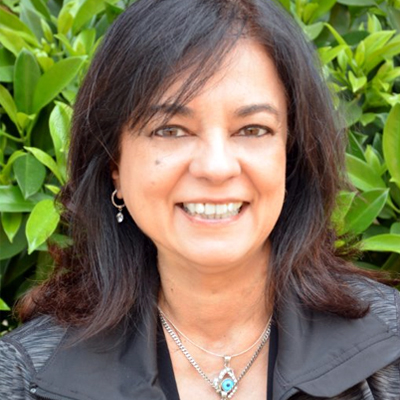 "I just love Mike Dooley and his sense of fun! His new book Life on Earth is a fun, inspirational, totally practical guide to dreaming up and creating an amazing life. It is a journey through ancient truths, delivered in a refreshingly new way. Very life-affirming. I highly recommend it."
- Anita Moorjani, New York Times best selling author of Dying to Be Me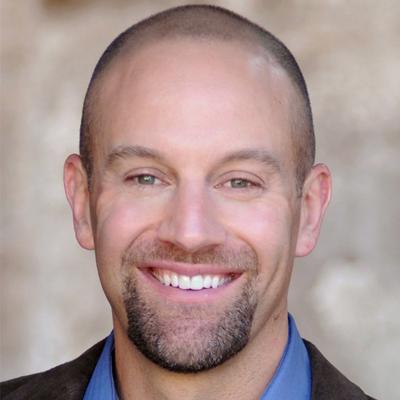 "Mike Dooley has done it again! Life on Earth is a mind-blowing book that stretches our understanding and awareness of who we are, why we're here, and what truly matters. Reading this book will change the way you think about your life and being human in a profound way."
- Mike Robbins, Author of Nothing Changes Until You Do