Self-Discovery
Casual, unplugged workshops
about the nature of reality.
In an intimate group setting, Mike delivers casual, unplugged talks about the nature of reality, life, dreams and happiness. While the topics of conversation are unpredictable and depend largely upon those in the group, topics are sure to include a few key points taken from his flagship program, Playing the Matrix material and include:
Tips for thriving in spite of global economic conditions, creating opportunity out of chaos, and living during the most exciting time to be alive in recorded history.
Lessons on how to become unstuck: socially, romantically, and at work.
Learning how to work around invisible limiting beliefs, without ever having to discover what they are.
Learning how to take action towards your dreams without messing with the "cursed hows."
Re-discovering your passions, achieving clarity, and becoming enthused again - no matter what you've been through.
Learning to grasp your phenomenal, supernatural powers and understanding how to use them.
Q&A time to address your specific needs, concerns, dreams, and challenges.
Adventure
Exploring the unknown and
experiencing life like never before.
Every year we take 2 trips to places we've never been before, occasionally returning to the places we can't live without. We usually take 1 BIG adventure to explore one of the miraculous and unparalleled ancient Wonders of the World (Machu Picchu, the Pyramids of Giza, the Colosseum), while the 2nd adventure is slightly more laid back (cruising the Mediterranean, or relaxing on the beaches of Tahiti). All of our trips are planned and scouted by experts in the travel industry.
Comradery
We go to see the sites, but each
trip is really about the people.
Our trips are known for the friendships that are made! None of us self-proclaimed TUTTERS are into the idea of "group travel" – the whole notion speaks of compromise, routine and boredom, hardly adjectives for the life adventurers that we are! Yet something magical happens when like-minded thinkers embark on these trips. Everyone is fully versed in spiritual thinking, personal responsibility, and creating our own realities. Dreams and challenges are shared, illumination is sparked and lives are changed. Group sizes typically range from 45-90 people, but there is no limit either way.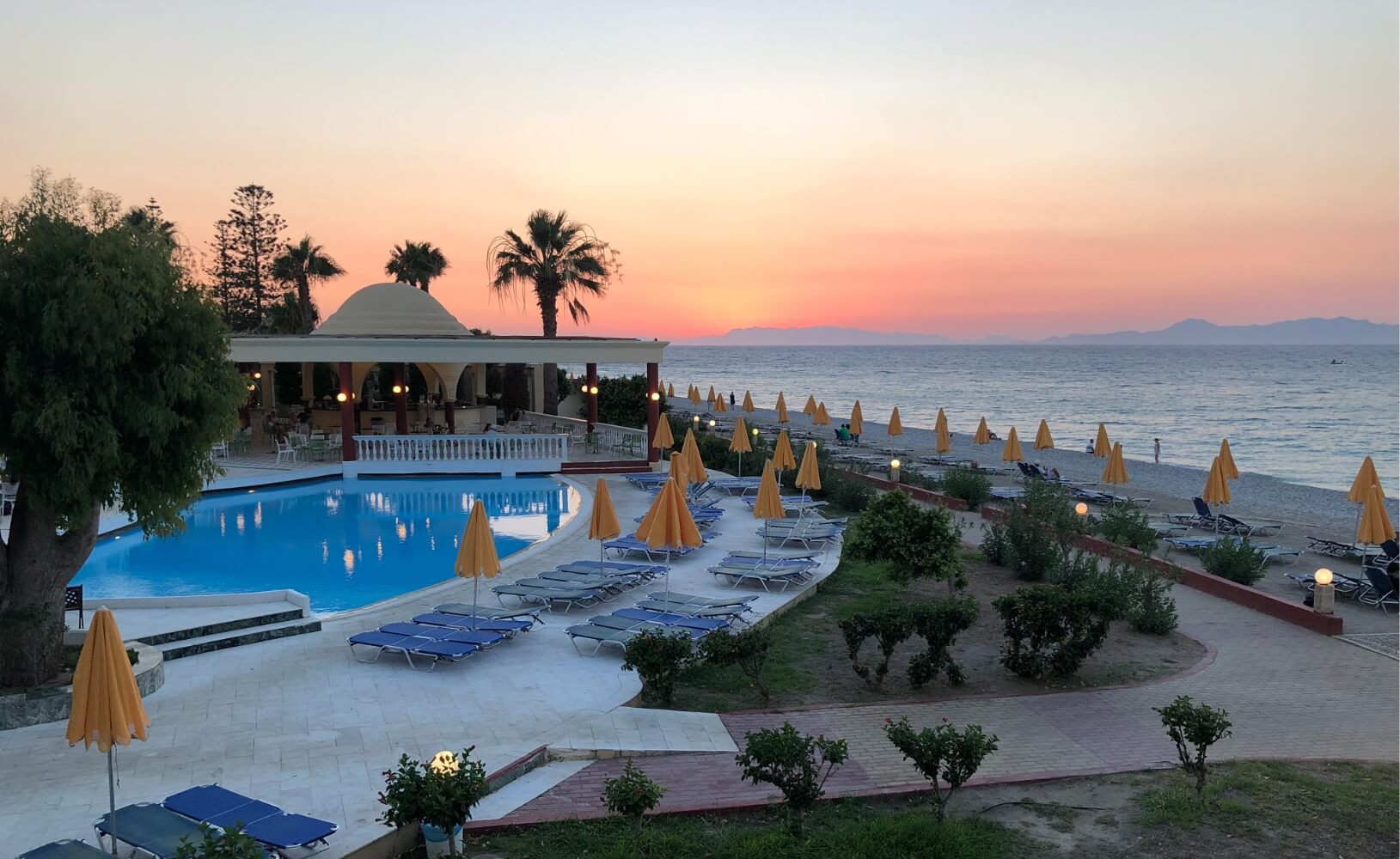 Comfort
Luxurious 4 and 5 star accommodations
at an affordable price.
We work extremely hard to choose the best locations on the planet, always in 4 or 5 star accommodations, at prices that approximate (or are less than) what they would be if you booked alone. Whether we're staying in luxurious tents in the Masai Mara of Africa, or in cozy cabins beneath the Northern Lights of Norway, or in adobe bungalows at the foothills of Machu Picchu, we realize the importance that "place" makes when it comes to travel... so we are intentional to choose the best hotels in the best locations, while still keeping them affordable.
Giving Back
Making a difference everywhere we go.
On almost every trip we spend at least a few hours giving back to the community we're visiting. This is often one of the highlights of the entire trip. On past trips we've donated supplies to local schools, spoken to children about how beautiful and powerful they are, and even played a game of pick-up basketball at a local orphanage. Sometimes, Mike will also deliver a presentation or workshop to the more affluent locals, giving all profits to charities in the area.