How to Sign Up
San Diego Train the Trainer Conference
This video is from our San Diego Train the Trainer Conference and features Infinite Possibilities Trailblazer, Tim O'Kelley, sharing insights about his experience teaching The Matrix.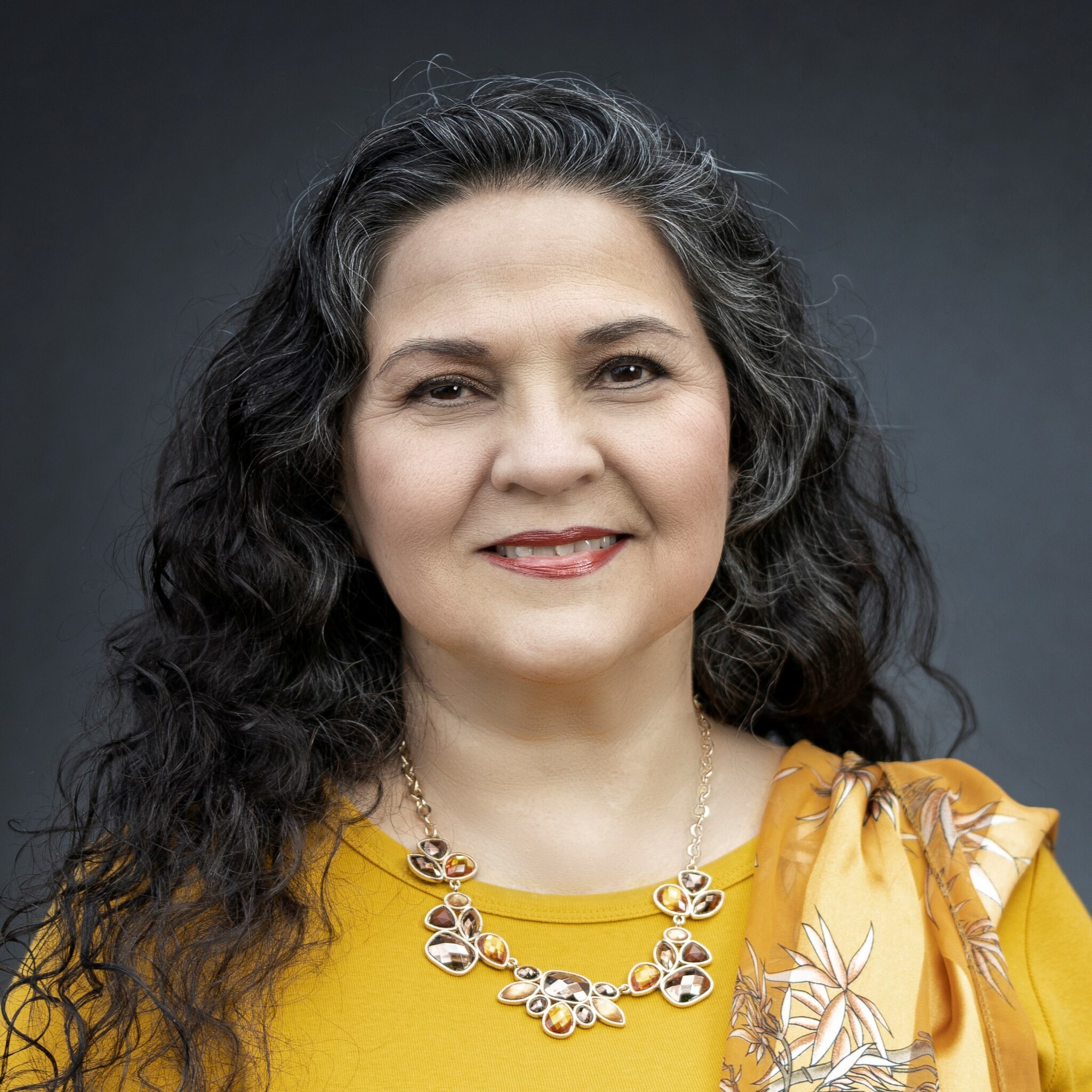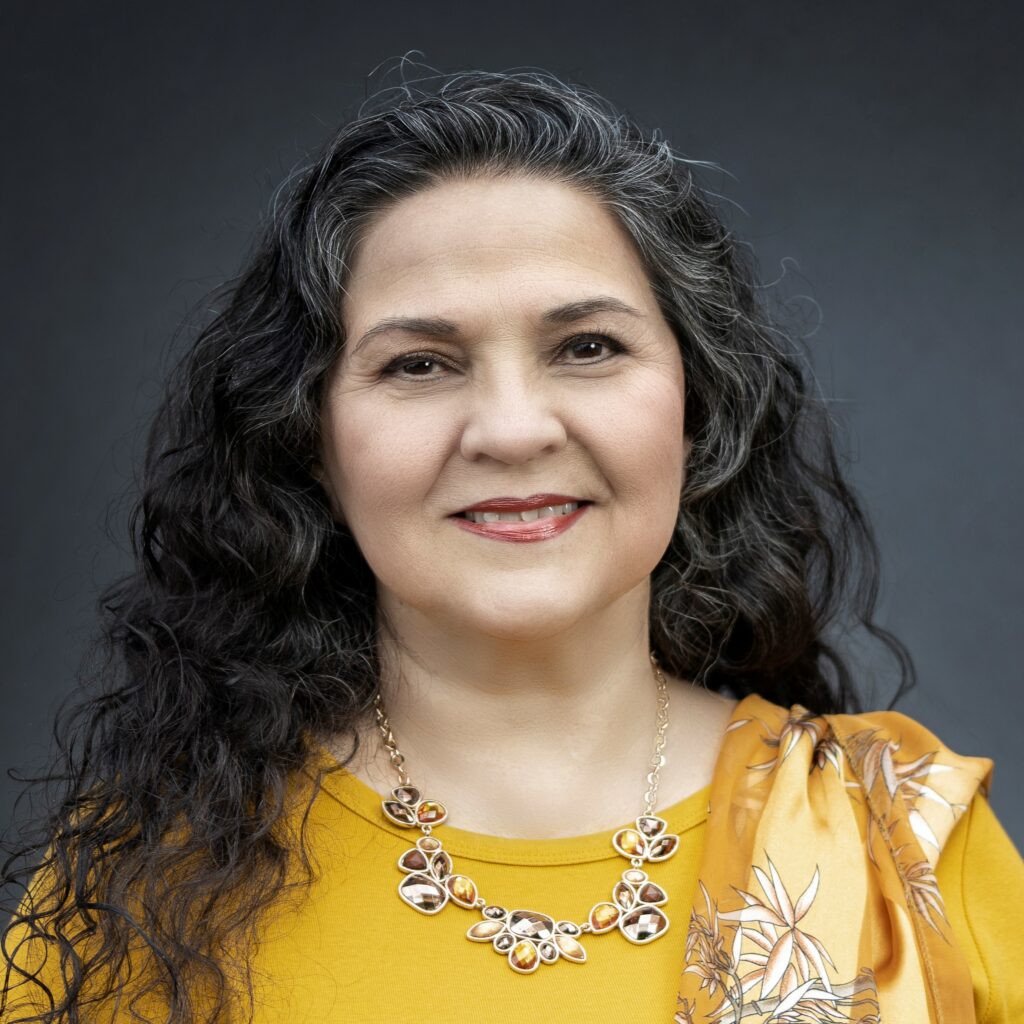 "I like Mike Dooley's trainings. They are full of wisdom, yet easy to understand. There is nothing complicated about the spirituality and metaphysics in his teachings. They are as clear as spring water. Thank you for sharing this with the world and for encouraging us, your students, to do the same. I am forever grateful."
– Raquel Rodriguez
Training and Requirements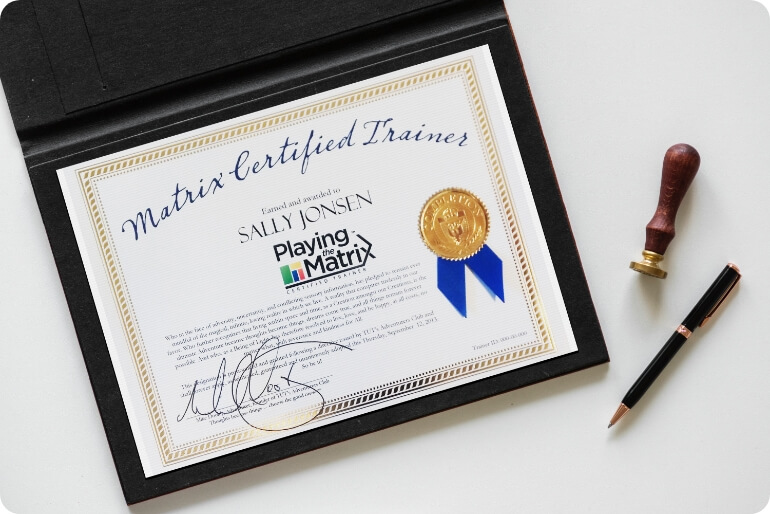 Must first be an IP Certified Trainer.
Must attend PTM after becoming IP Certified, with the intention of becoming certified, see next point.
After such attendance, you must listen to the recorded "LIVE" bridge call in which Mike shares advanced considerations, tricks, and traps for Matrix deliveries.
Discounts will be offered to anyone having to take PTM a second time to meet this requirement, see the next 2 points.
It is very important that when you attend the Matrix you are observing it as a future trainer, as opposed to having taken it for yourself before you learned you could be certified.
Only by attending with an eye to training this material will you gain all you need to actually do so confidently in the future.
Therefore, so that we know this criteria is met, YOU MUST NOTIFY US AT

[email protected]

prior to sitting through the Matrix event, telling us of your intention (you will not be committed nor obliged to actually become certified or pay any monies afterwards unless you choose to continue).
Certification investment is $500, which is the last step in the process and which only needs to be paid if after all of your training, you still wish to be certified.
This fee is in addition to the normal event price you must pay for attending any public PTM event. If you've already attended PTM within the past two years and are required to attend again (because of the other criteria listed here), this Certification investment will be reduced to $250.
Candidates still have to pay the normal Playing the Matrix: Your Wish Is the Universe's Command event price for any and all such events.
After attending a Playing the Matrix: Your Wish Is the Universe's Command event, you will have 1 year to complete the Matrix Certification steps and pay the certification fee, unless given special written permission from TUT.
If you do not complete the Matrix Certification steps and pay the fee within a year of attending Playing the Matrix: Your Wish Is the Universe's Command, you will be required to attend Playing the Matrix: Your Wish Is the Universe's Command again if you wish to become certified at a later time.
During all blended events (open to the public and IP Trainers) there will not be an opportunity to ask training related questions during the event unless specified.
Instead, new trainers will be addressed and instructed over subsequent, free, bridge phone calls.
Normal copyright rules apply, trainers must seek written permission for including the Matrix in written, audio, or video forms whether to be resold or distributed for free (e.g. YouTube).
Permission is not necessary for live presentations and related print material under 1,000 words that will complement the workbook.
Trainers are not permitted to certify their trainees as trainers.
License term to be 2 years, with anticipated automatic renewal.
At this formative time, TUT reserves the right to significantly change or discontinue this program for any reason with 12 months advanced notice, without cost or reimbursement to trainers, and may at its sole discretion, at any time, deem who is suitable or unsuitable to be certified.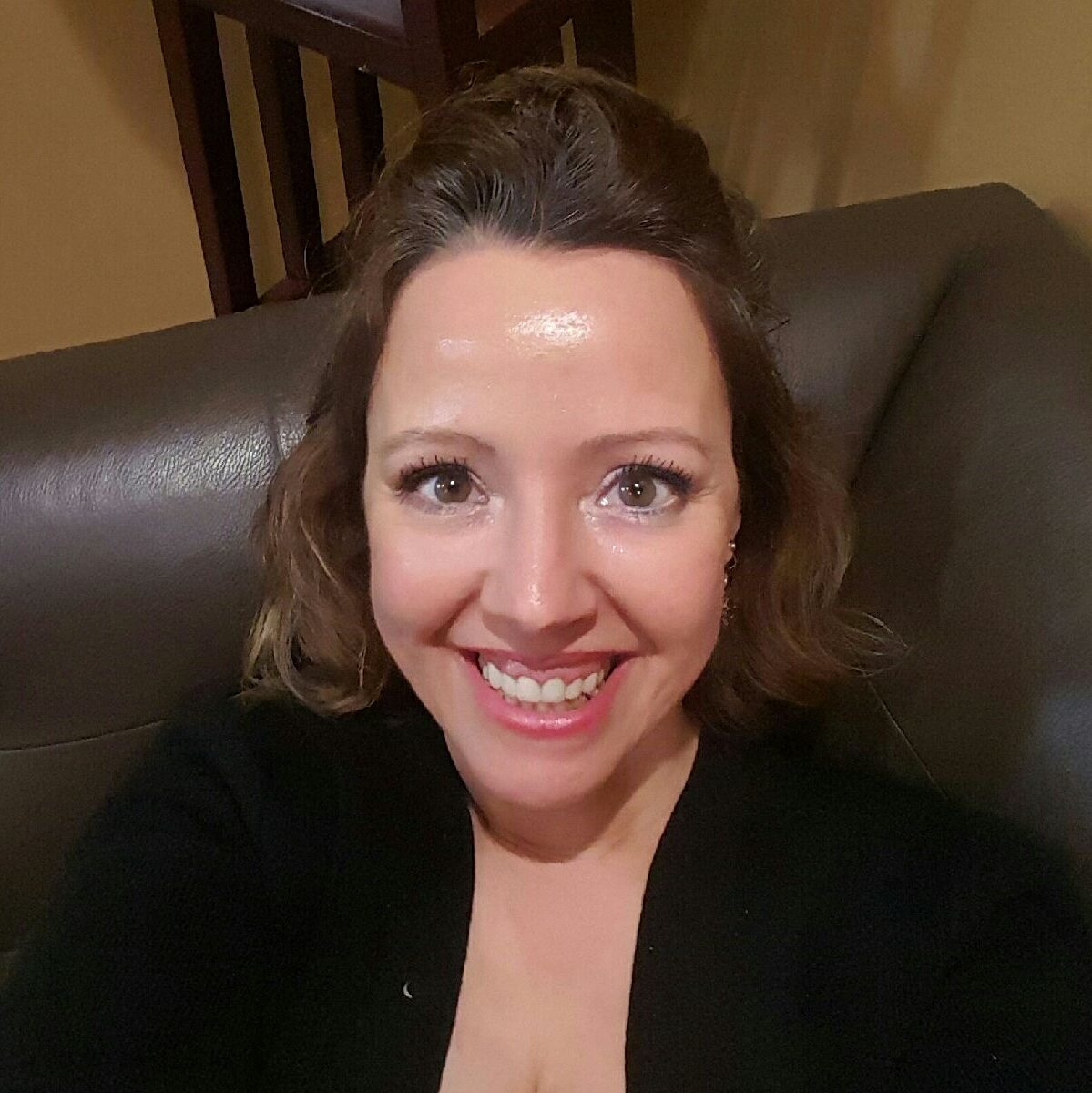 "Mike Dooley feels so genuine, real, down to earth. It does not feel salesy, like it's all about the profits… quite the opposite! He promotes caring for others and he promotes caring for each other, and he himself showed caring toward us by offering his PowerPoints and all material! I always leave feeling good and excited!"
– Gigi Charalambous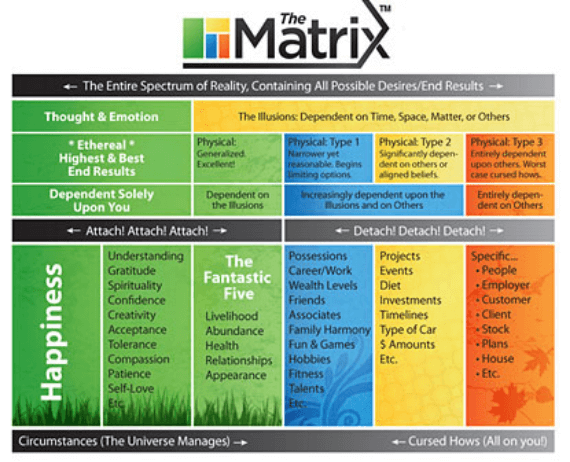 Read More about
Playing the Matrix: Your Wish Is the Universe's Command