Adventure
With Like-Minded People
Something magical happens when like-minded thinkers embark on these WOW TOURS together. Everyone is fully versed in spiritual thinking, personal responsibility, and creating our own realities. Dreams and challenges are shared, illumination is sparked and lives are changed.
Connect
One-On-One With Mike
On every trip we take, Mike is part of the adventure in every way that you are. Whether we're climbing a mountain, riding a bus, eating at a local restaurant, or passing out school supplies to children, Mike is part of the action! He's always accessible and available to talk with participants.
Participate
In Daily Workshops
One of the highlights of our adventures are the daily workshops with Mike and Andy. During these casual, unplugged workshops, Mike will share material from his Playing the Matrix program and Andy will share material from his Smart Manifesting Workshop. There will be plenty of time for group discussion and Q&A.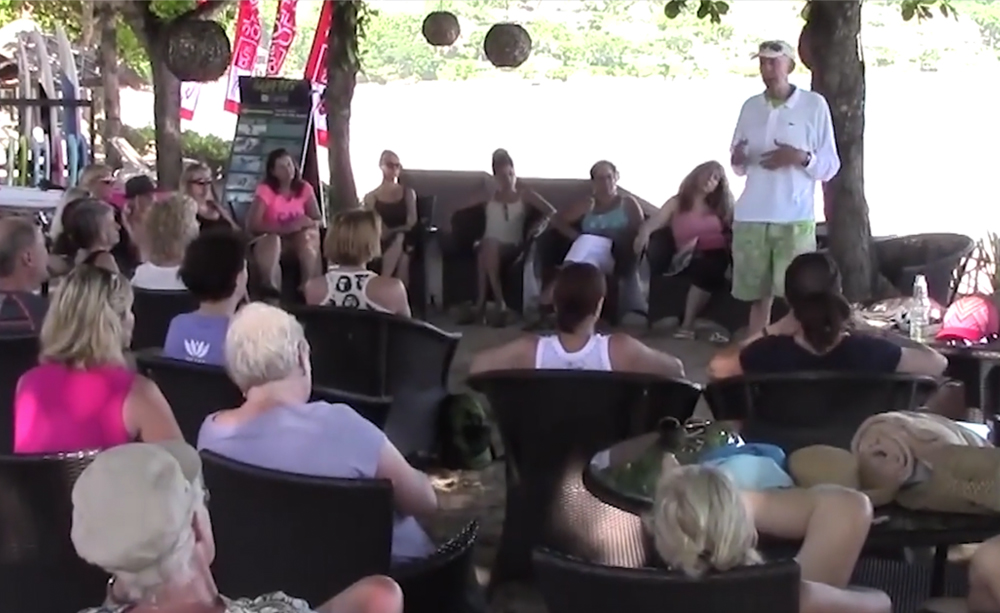 Give Back
To The Places We Visit
It's been our tradition on each trip to give back to the people who call the places we visit, "Home." We do this in a numbers of ways, including visiting orphanages, schools, reservations, or refuges—bringing with us supplies they may need, donations, and short "Mike Dooley Pep Talks."
THIS ADVENTURE HAS SOLD OUT. JOIN THE WAITLIST TO BE NOTIFIED IF THERE'S A CANCELLATION.