Our Mission
Our mission is to remind others of life's fundamental truths: that life is magical, we are powerful, and dreams really do come true. We do this by spreading the word (through inspirational emails, events, and life-changing adventures) about the nature of reality, the law of attraction, creative visualization, and the power of thought.
Core Values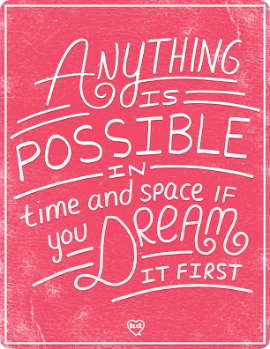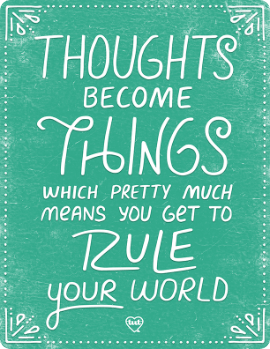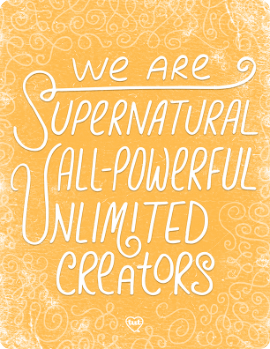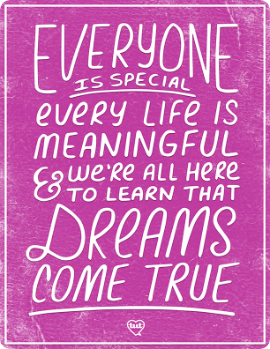 Our Story
In 1989, 2 brothers (Mike and Andy) and their cool mom (Sheelagh), launched TUT (then it stood for "Totally Unique T-shirts," now it stands for "The Universe Talks") and started selling t-shirts and souvenirs to tourists out of a pushcart in Orlando, Florida, with no idea of where it was actually headed.
11 years later, in the year 2000, after selling 1 million "Totally Unique T-shirts" through a small chain of stores and international distributors, we closed operations and launched TUT, a philosophical club for understanding and living the adventure of life.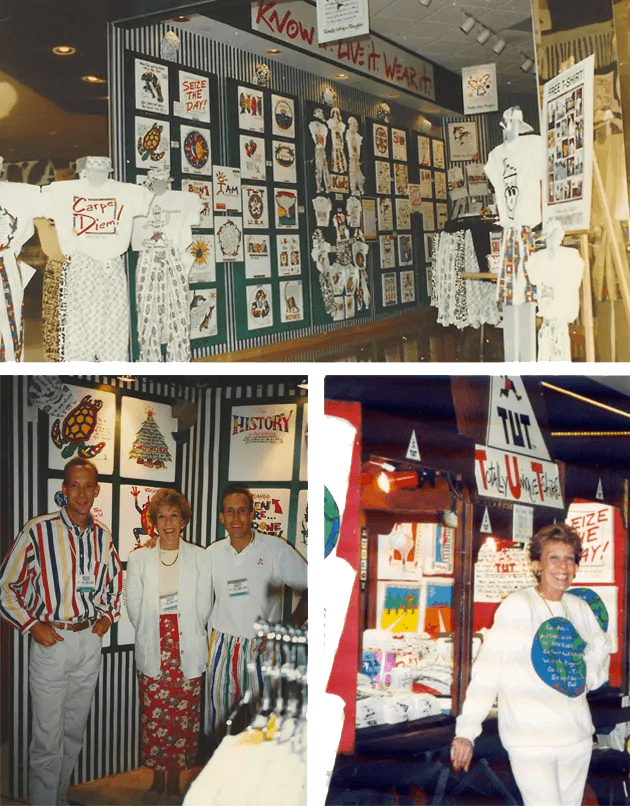 We started sending out "Monday Morning Motivators" (inspirational poems taken from our bestselling t-shirts) to the email addresses we had collected from visitors to the retail stores.
These weekly emails soon became daily emails, which finally evolved into Notes from the Universe — short and humorous reminders of life's magic and our power that are sent out to 1,200,000 people around the world and are still the mainstay of all we do.
The most inspiring part of our story was discovering that by setting ourselves into motion, toward the realization of our dreams, we also set into motion the entire "Universe" and all of its wisdom, which then, and only then, could conspire on our behalf, even taking us "off course" at times to avail us of treasures and rewards beyond our greatest expectations.
Thanks for coming by, happy trails, and tallyho!